services Our mission is your satisfaction.
Fast and reliable service is our promise.
"Delivering Services"
 ** Sea Freight Service
When you integrate Kamyaran's responsive and flexible ocean and surface transportation programs and import/export services, your shipments enjoy the added benefits of faster clearance .In addition, by selecting a single provider for import/export and transportation services,costly and disruptive "seems" are removed from your logistics channels.
We can have your shipment sent on door to door quickly and ensure that your goods are moved efficiently and cost-effectively once in final destination.
Our specialists track your shipments each step along the way, keeping in continual contact with Kamyaran's overseas agents and partners, ocean and surface carrier.

** Air Freight Service    

We offer regular air consolidation service on Europe such as Germany, France,Sweden, Belgium, Spain and Denmark. We provide services for Air shipments effected through various airlines such as:
 



** TRUCK Freight and Transshipment

One of our services is the Truck Freight, which has been popular in recent times. We can provide a vehicle or vehicles from our company's collection for your service. The strength that is added to our company by our professional service in this kind of working system is at a level that cannot be ignored.


In this sector, we can provide services for large logistic companies for long periods. As a general company mentality, we provide our services on the basis of rental regardless of the country or the kind of freight. For this reason, you may come across with our vehicles whenever you want.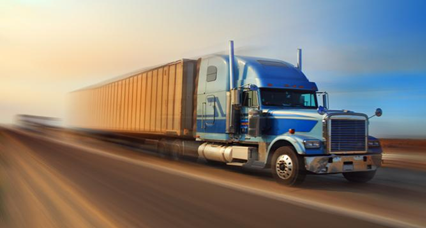 Kamyaran's import /export and transshipment specialists provide the entry services you need to ensure the most rapid transportation of your cargo from any origins in Asia and Europe (such as Germany, France, Italy, Sweden, Turkey, etc.) to any destinations and reverse side.
Whether at seaports or inland points, our experienced and well-trained staffs clear your shipments through customs efficiently and cost effectively.

** Multimodal Transportation

We offer all types of multimodal services (Sea/Air, Air/Sea, Sea/Land, Land/Sea, Air/Road), Even in most complicated cases, combination of all three (Sea/Air/Land) ways are provided. As normal practice, we provide Sea/Air combined service for less urgent airfreight and late-produced Sea freight shipments to assist customers to cut reasonable shipping cost.

** E-Commerce Solution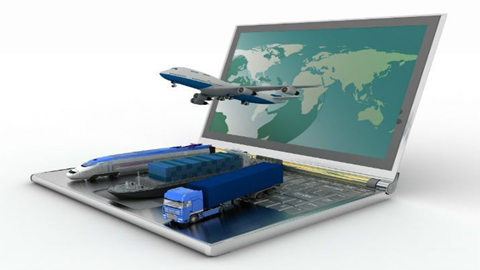 Our company provides responsive customer service from pricing and documentation to container control and vessel operation. Kamyaran offers the best solution to suit buyer's requirement to monitor their cargo flow process. Buyers can access updated information about the latest status of their cargo from Kamyaran's Order Tracking System by entering a quick reference number anytime from any place through the Internet.

** Project Shipments
Is the premier professional projects logistics in international projects movements by customized or combined transportation for the special handling of oversized, out-of-gauge and heavy cargo.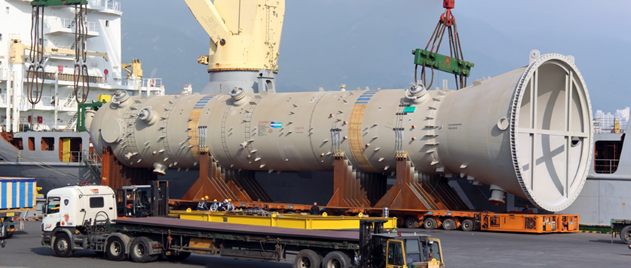 ** Other Value-added Services
*Triangle/Cross Trade Shipment Handling
* Break-bulk Cargo handling and Chartering Services
* Project shipments /cargoes*
* Logistics Consultancy
* Reefer and Temperature-controlled Cargo Handling
* Tank Container Handling
* DDP and DDU to all inland destinations among Iran for Sea Freight /Air Freight