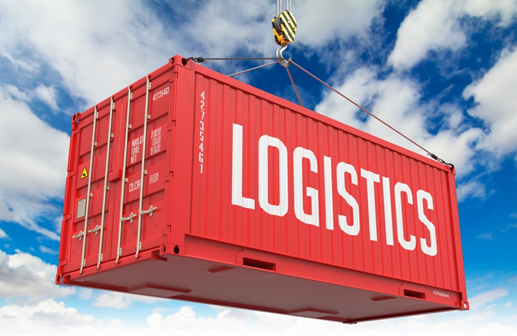 Our mission is your satisfaction.
Fast and reliable service is our promise
About US
We achieved a pleasure to introduce Kamyaran Int'l Freight Forwarder Co., Ltd as one of the most leading companies in Iran with diversified forwarder services included air, sea, road and rail or multiple shipments which dedicated to optimizing your global transport needs.
Kamyaran just satisfies the increasingly sophisticated needs of international trade through customized solutions and seamless, integrated
information systems which enable our customers to enjoy the most reliable local and global logistics services.
Due to have the spare time, we focus on interacting the Buyers,Vendors and Trading agents with Kamyaran Co. representative experts and liaisons of shipping and transport via Cyberspace to ensure that customers are devoted to content of diversified shipment services by Kamyaran to fulfill each and every individual requirement.
Trust the leading port to port shipping and transportation of Kamyaran, can further accentuate international multimodal logistics services that are the essential characteristics of those successful local and international enterprises with household goods.
Trouble–free delivering and commitment to our customers and business partners to keep loyalty honor, are our mainstream business goal. We strongly believe that a successful enterprise can't grow alone. The business mission, vision and values of amyaran will bridge your success to our success.